SKILLS & ATTRIBUTES 
Over thirty-five years' experience, working in diverse and dynamic industries including community, arts, hospitality, training and development, and events management. 

Over twenty years working in the creative arts arena including publishing, Artist and Gallery Management. 

excellent management skills including the ownership/management of over three successful businesses in the arts and hospitality arena.

Strong networking abilities and established contacts in the Brisbane & Sunshine Coast /Queensland. 

Ability to multitask and manage a variety of projects at any given time.

A strong creative mind with the ability to take ideas and concepts and develop these into successful outcomes.

A passion for enhancing QLD's strong "creative community" initiatives to bring the community together.

Outgoing, team-orientated and hard-working.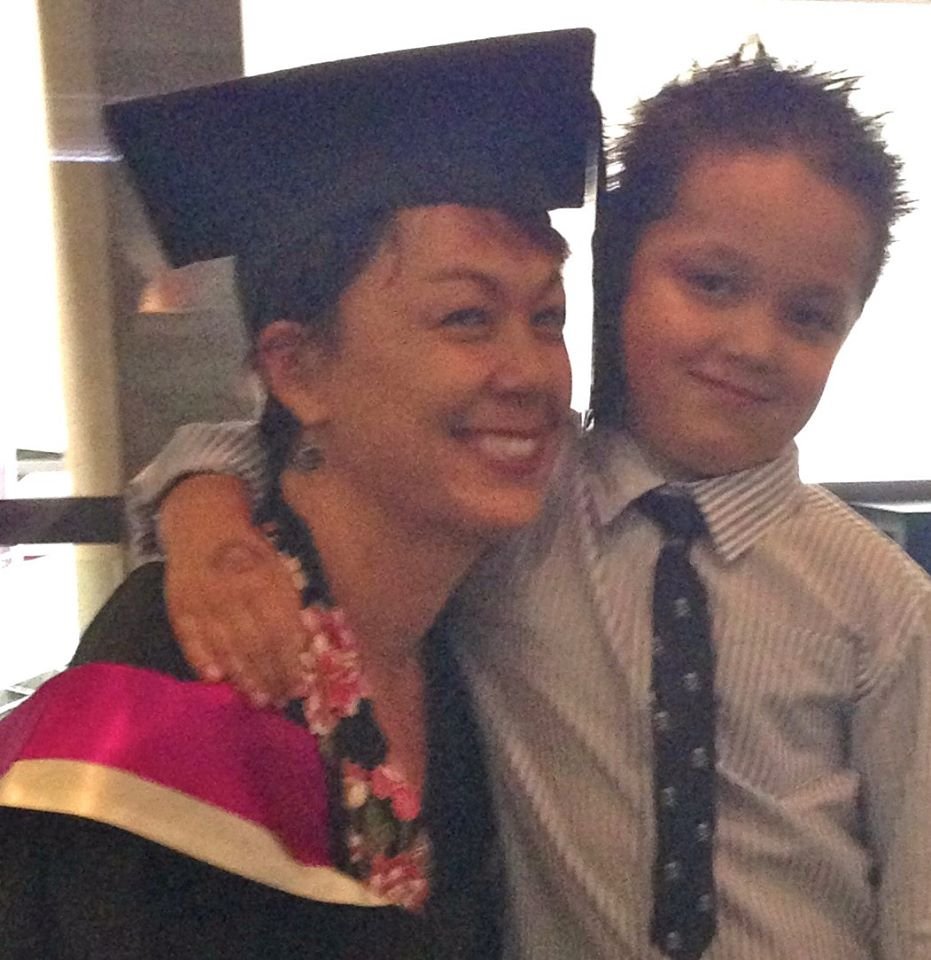 MISSION STATEMENT
Lucid Arts were created to elevate public awareness of a strong local arts culture and correlate that with the broader arts community movements in Australia by supporting and developing emerging artists, publishing established artists, and providing greater public access to these talents through a structured delivery marketing and events coordination in venues which are aligned with, and aware of the broader arts values of the moment.